Now that festival season has arrived, 2023 looks to be a thrilling year for music fans. Choosing which festivals to attend might be difficult because there are so many taking place all around the world.
This article will examine five festivals that will take place in 2023 and provide a stellar lineup of musical artists as well as the chance to visit stunning locales. For your 2023 festival calendar, you should give these events some thought because they provide distinctive and remarkable experiences.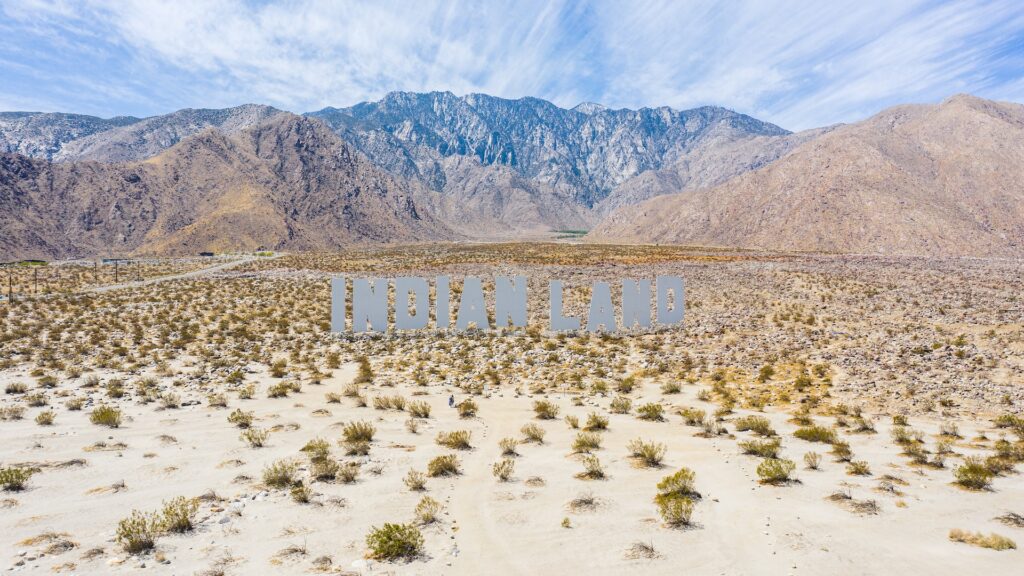 Coachella Valley Music and Arts Festival, California, United States
One of the most well-known and well-attended music festivals in the world is Coachella, which takes place yearly in Indio, California. The picturesque Santa Rosa and San Jacinto Mountains surround the Coachella Valley, where this festival is held.
A wide range of musical acts, including top-tier alternative, indie, and electronic music groups, as well as interactive exhibits and art installations, are featured at the event.
The festival will feature headliners like Frank Ocean and SOFI TUKKER in 2023, and it will take place over two weekends in April. Attending Coachella means taking in some of the year's top independent and alternative performers as well as being surrounded by the breathtaking scenery of the Coachella Valley.
Visitors can go on hikes in the adjacent mountains, explore Joshua Tree National Park nearby, or even fly above the valley in a hot air balloon.
England's Glastonbury Festival
One of the most well-known and enduring festivals in the world is Glastonbury, which takes place every year in Pilton, England. The 900-acre property where the event is held boasts a stunning setting and a wide lineup of artists performing alternative, rock, and techno music.
The festival will take place in late June of 2023 and will feature superstars like Elton John and Guns N' Roses. Attending Glastonbury means getting to experience a wide range of musical acts as well as getting to explore Pilton's lovely surroundings.
Visitors can wander through the festival's Green Fields, where they can participate in workshops, yoga, meditation, and other activities, or they can travel to the adjacent town of Wells, which is renowned for its stunning cathedral and medieval architecture.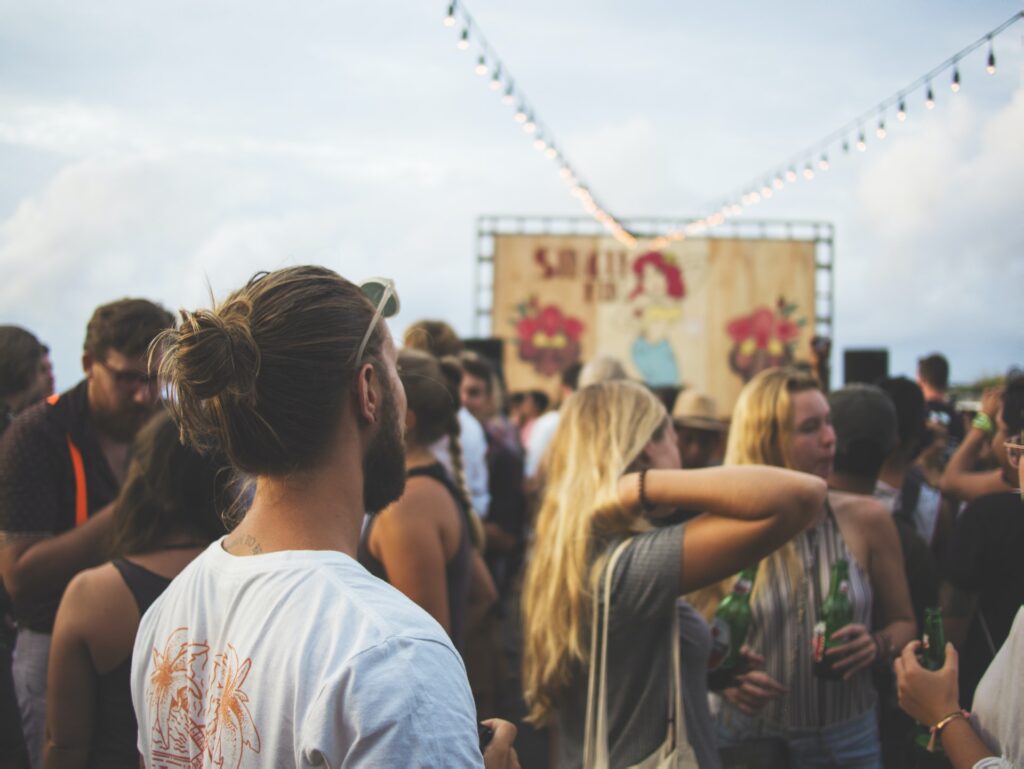 Tomorrowland, Belgium
One of the biggest and most well-known electronic music events in the world is Tomorrowland, which takes place yearly in Boom, Belgium. The festival takes place in a stunning natural setting and has a stellar lineup of electronic music performers, as well as eye-catching stage designs and fireworks.
The festival, which will take place in July of 2023, will have Tiesto and David Guetta as its headliners. When you go to Tomorrowland, you can have an experience that is out of this world, complete with hypnotic stage designs and unmatched intensity.
Visitors can also explore Antwerp, a neighboring city renowned for its ancient buildings and vibrant art scene.
Burning Man, Nevada, United States
The annual Burning Man festival, which takes place in Black Rock City, Nevada, is a distinctive and avant-garde event. The festival is held in the stunning Black Rock Desert, and it brings together a group of individuals to create an ephemeral city with art installations, theme camps, and spontaneous performances.
The festival's core values are community, self-reliance, and self-expression. The festival, which will take place in late August of 2023, will include a range of alternative and experimental performers as well as a schedule of programs that invite guests to become involved in the neighborhood and discover their own creativity.
Being present at Burning Man entails taking part in a singular and life-changing event that is not just about the music but also about self-expression, community, and self-discovery.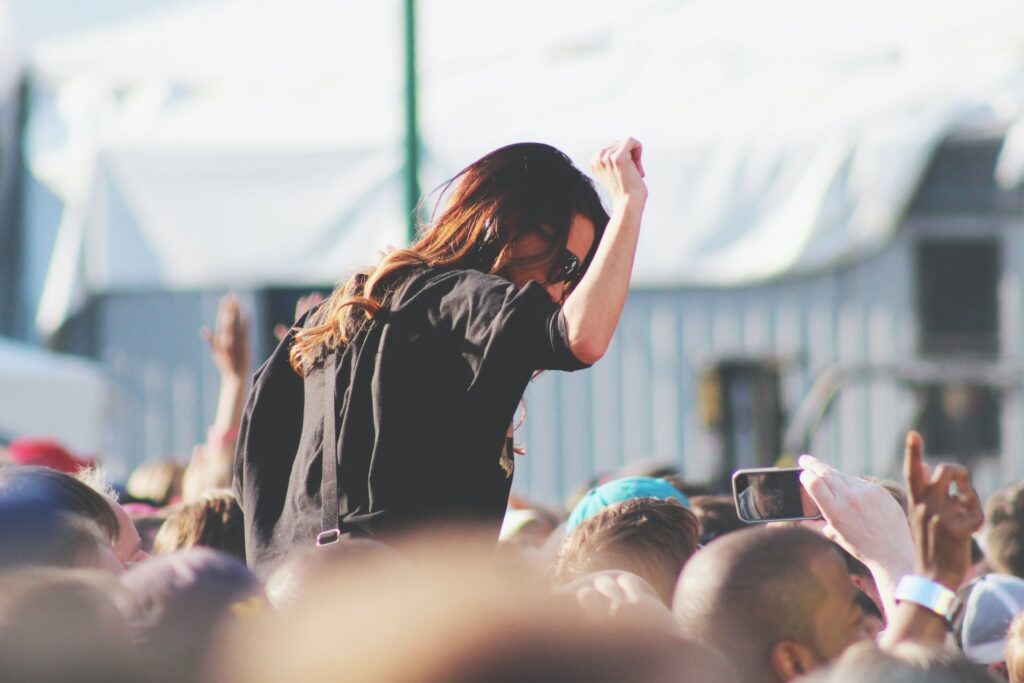 Japan's Fuji Rock Festival
One of the most famous festivals in Asia is the Fuji Rock Festival, which takes place every year in Niigata, Japan. The festival is held in the stunning Naeba Ski Resort and offers a broad roster of performers, including rock, electronic, and alternative music.
Along with a range of events and activities, including yoga and meditation classes, the festival also serves mouthwatering food and beverages. The festival, which will feature headliners like Radiohead and Fleet Foxes in 2023, will take place in late July.
By going to Fuji Rock Festival, one may take in both the lively culture and breathtaking scenery of Japan as well as some of the year's top alternative and rock performers. Visitors can also travel to Tokyo, a nearby city renowned for its cutting-edge technology, mouthwatering cuisine, and exciting nightlife.
Final Verdict
In conclusion, these 5 festivals in 2023 provide not only a stellar roster of musical artists but also the chance to visit stunning locales. Unique and remarkable experiences can be had at Coachella in California, Glastonbury in England, Tomorrowland in Belgium, Burning Man in Nevada, and Fuji Rock Festival in Japan.
There is a festival out there for everyone, regardless of their preference for alternative, indie, techno, or experimental music, and these five festivals in picturesque locales are unquestionably worth taking into account for your festival schedule in 2023.