Music is such an integral part of human life.
As such, the industry has experienced a fair share of change, transformations, and disruptions. Our tech-transformed world has greatly impacted the music industry– both positively and negatively.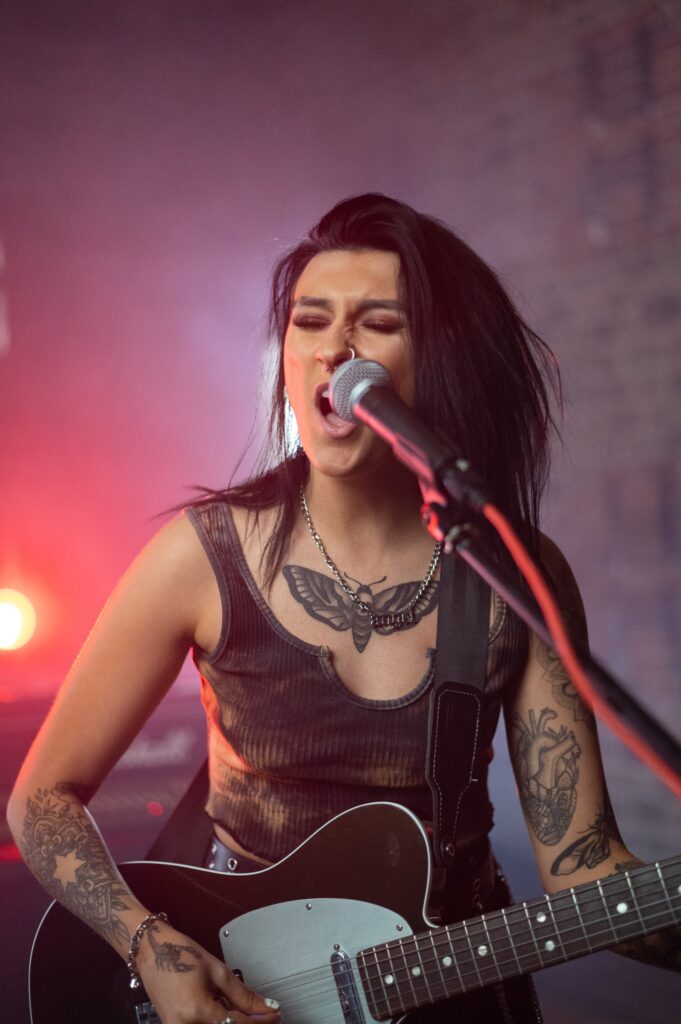 Where we are
The days of gloom and doom in the music industry are officially over as we begin the second half of 2022. Happy days are here with us again as the entire music ecosystem continues to win big. Finally, after decades of losses, we have benefited from five years of double-digit growth.
However, this doesn't mean that all stakeholders in the music industry are happy. For instance, many artists and labels still cry about the increasing dominance of streaming sites. Yet, even with the negatives, the global music industry closed at $20 billion in 2019 and 2020.
YouTube retains its position as the most extraordinary global music force by a long shot. In essence, that's where everyone goes to get an audio fix. It is the platform where over 50% of on-demand music streaming flows. Don't forget about the roles played by Amazon Music Unlimited, SiriusXM, and Pandora as the platforms we rely on for old-fashioned and terrestrial genres.
Where we are going
The future of music will most likely adopt the same trends we are experiencing in modern technology. Let us take a look at innovations like TikTok- one of the biggest stories in the industry that launched only a few years ago after engulfing Musical.ly and is a major social media force targeting the Gen Z demographic.
A Goldman Sachs report glowingly forecasts that the revenue generated by the music industry will double to over $45 billion by 2030. Conversely, PricewaterhouseCoopers estimates that the global live music market will generate over $31 billion worth of revenue by 2030.
Any music enthusiast operating in the current era must know that they only have nanoseconds to adopt. Remember, such demands come when only about 50% of the global population is connected to the internet.
Now imagine what would happen in the next five years when we expect virtually each of the 8 billion people to be connected to the internet, thanks to innovations like 5G. Critically, such enormous connectivity inevitably leads to an increased demand for musical content and content consumption.
AI in Music Industry
The advancement of AI-driven home assistants such as Siri and Alexa is expected to make enjoyment easier and more fun. In addition, these technologies will grant us the rare opportunity to sit on our couches and request the kind of music we desire.
Similarly, wearables will emerge as a massive force meant to accelerate things further in the music industry. Today, earbuds like AirPod are raking in billions of dollars in sales.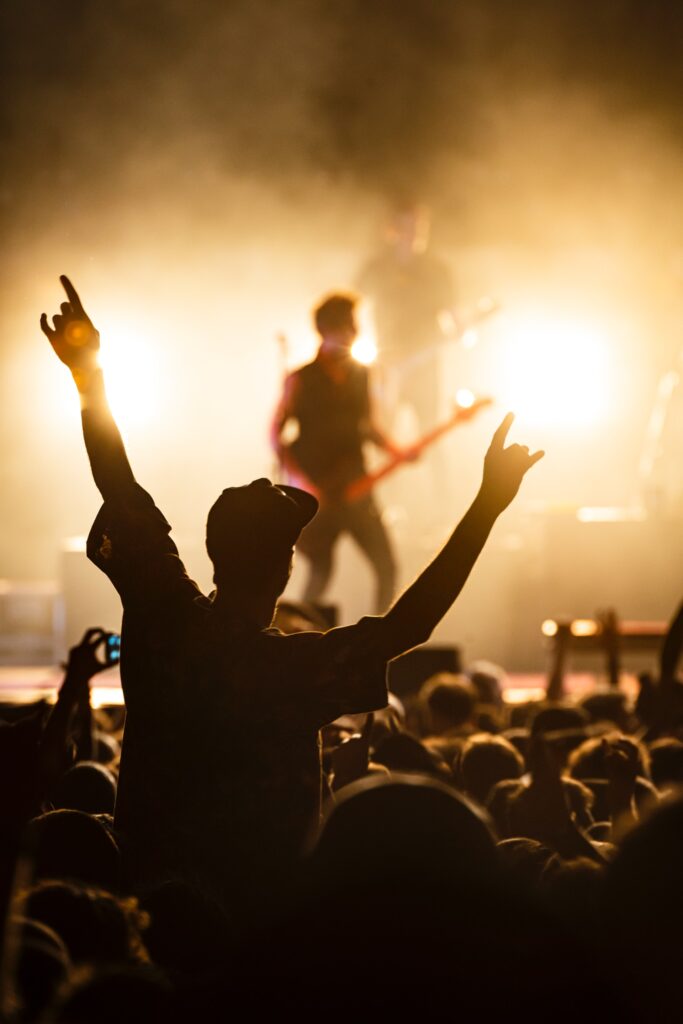 The free-to-play business model used in the music industry makes it easy to incorporate a wider range of gamification ideals. Players like Tencent Music have taken an early lead in virtual technology and gamification in the music industry.
The years to come will give us the excellent opportunity to enjoy the internet's music Utopia we've been waiting for decades.