All around the world, people love to listen to music.
Why do people listen to music? They are listening to music because it can give them a sense of calmness, joy, peace, or other aspects. It can help them to process their emotions and to move on in the right way.
However, different genres are preferred by other people. We witness an enormous crowd at every concert, attributed to people's love of music. However, a newly emerging term named alternative music is heard nowadays. Although many people know what alternative music is, many are still unaware of what it is. This article will discuss alternative music and other related information about alternative music.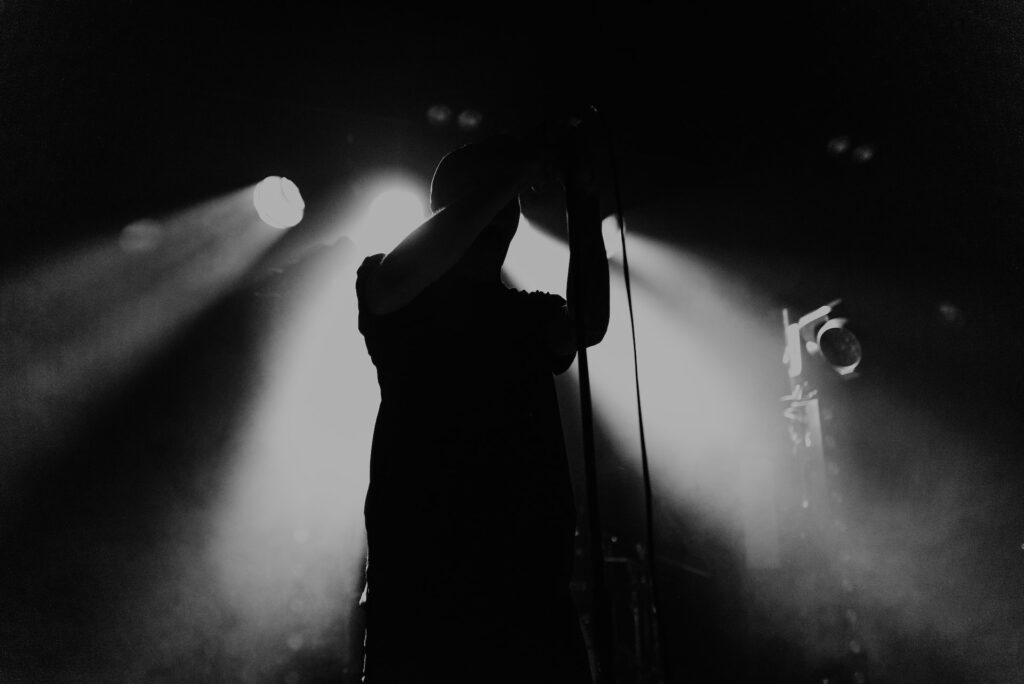 What is Alternative Music?
Performers outside the usual music industry perform alternative music. This type of music is usually recorded by labels and is released independently. People love to listen to this music because it is more original, eclectic and more challenging than the music which is released by the individuals who are associated with the music industry.
Types Of Alternative Music
Alternative music is not a single domain. Instead, it has many other sub branches and types. Following are some of the kinds of alternative music.
Sophisticated sounds
It is undoubtedly a misconception that alternative music must be loud and jazzy; however, this is not true. Alternative music can have sophisticated and easy slow tunes, which can be enjoyed during a candlelight dinner, long drive or party. However, it also has a blend of jazzy tunes with sophisticated music, which gives you a mesmerizing combination.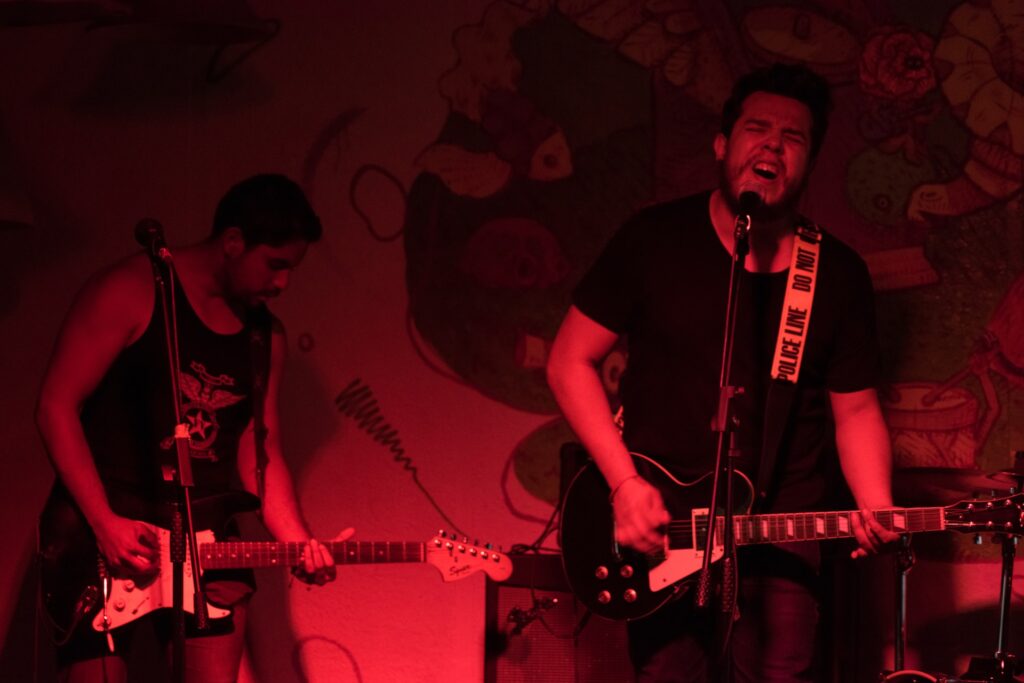 Electronic Dance Music
As the name indicates, this music is your perfect music for a party. It attracts fans and has a blend of jazzy tunes, hypnotic beads and electric melodies, which attracts the audience to the dance floor. In addition, this is usually the choice of music during the dance classes, yoga classes and especially when practicing Zumba dance. This music is trendy among college and university teenagers.
Folk Sounds
Its name indicates that this alternative music avoids high jazzy and hypnotic beads. Instead, this type of music best uses acoustic strings to soothe your ears. In addition, in this music, you will experience acoustic guitar sounds, jangly sounds, and banjos. Moreover, drums are not a part of this game. Instead, they only rely on strings and create different tunes through these guitar and acoustic strings.
Alternative Music Continues to Draw an Audience
If you listen to alternative music, you are now part of a growing population. There was a lot of mainstream music to listen to in the past, now, there still is quite a bit of music to listen to in the present.
But artists are finding out different ways to express themselves and that is where alternative music is seeing its strength.
Conclusively, the fame of alternative music is increasing daily amongst the audience. People prefer this music over other music due to the variety, the originality it has, and the diversity it offers. From folk to jazz, alternative music provides a wide variety to the audience.