Good music gradually makes a connection with your soul.
This is fantastic because it can take us to a different place and make us forget about problems and issues that exist in our day-to-day lives. It can certainly raise our spirits and help us to face another day.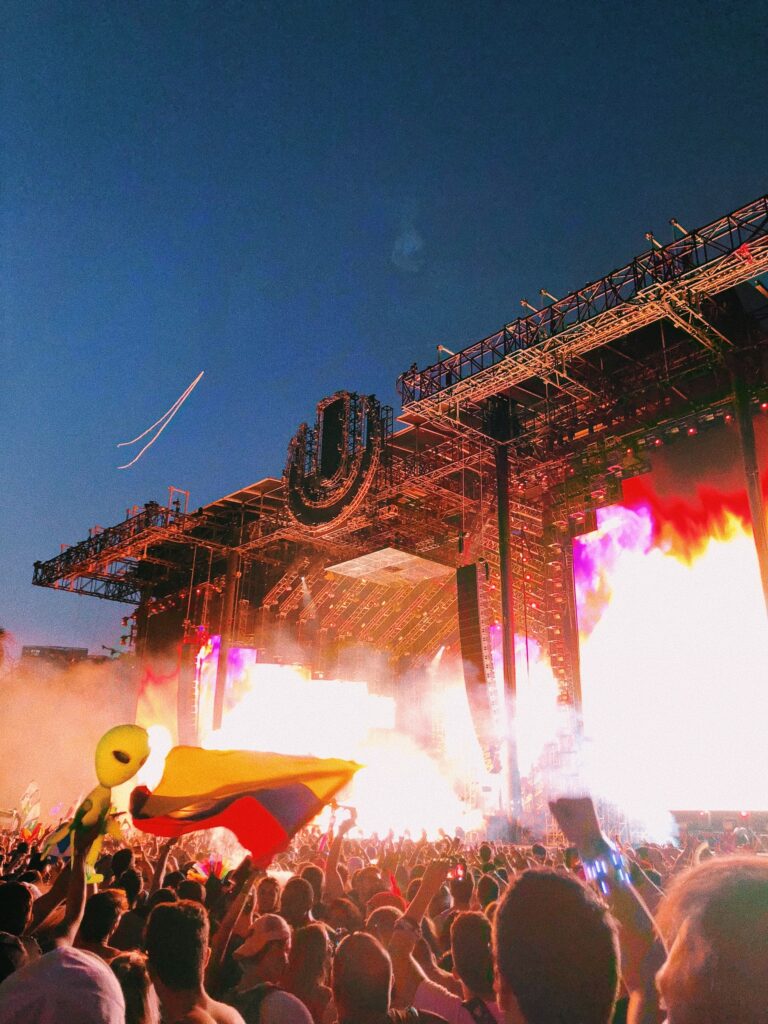 That is why we appreciate all types of music from house music to classical music. We can pair music to our liking and to what we are feeling. If we are feeling sad, we can have somber notes, if we are feeling productive, we can have house music or some other type of music that lifts us up all the way.
There are many musicians worldwide, but we connect differently with different ones. Music festivals are a great celebration as it invites almost all the musicians from a specific area. Hence, the fans and the audience get to see diversity. Every year there are plenty of music festivals that gather musicians and artists from all over the world. Similarly, this article will highlight some of the greatest music festivals for the year 2022.
Afropunk Festival was held in May and June in Miami and Minneapolis, respectively. The music festival invited top musicians, artists and fashion enthusiasts from the black community. This will be the first Afropunk event in the Midwest and will invite artists like Ari Lennox, Mereba and Noname on the stage.
Governors Ball is another festival among the top music festivals of the year 2022. This festival was held in the current month, June, in New York City. Like every time, Governors Ball will also serve some of the best food with great music tones. The festival will invite people from Queens and Citi Field Lots too.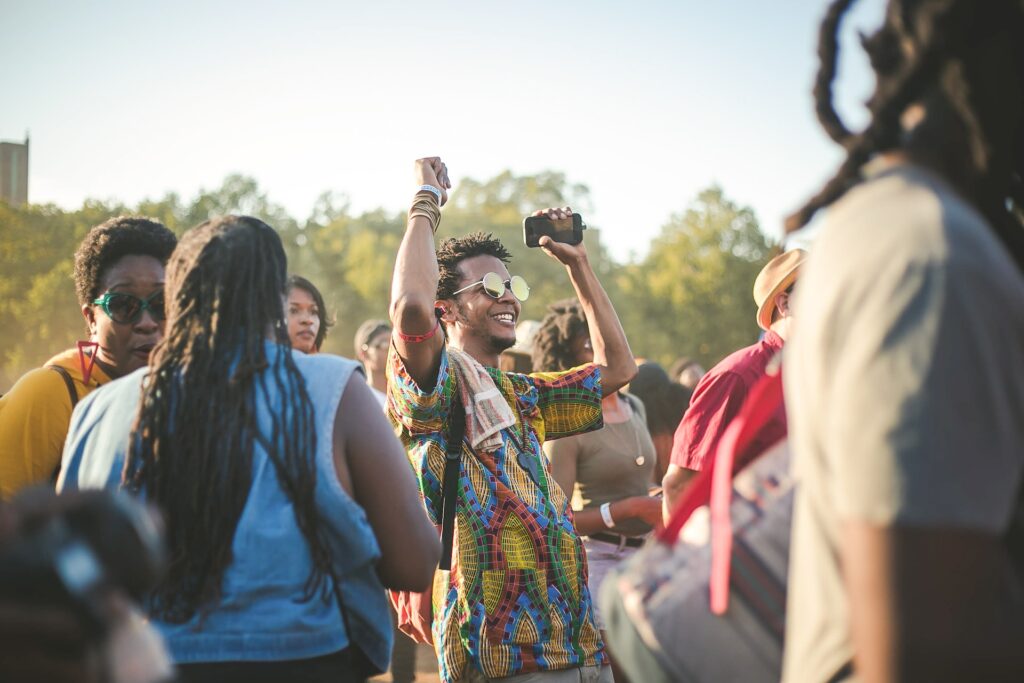 Called the most positive place on earth filled with positive energy, the Bonnaroo festival was held in June in Manchester. This year Bonnaroo will feature acts of Ludacris, 100 Gets, and Marc Rebillet. Not just these acts, but there will be so much more to witness for the music lovers. You will witness everything at Bonnaroo, from pop music and hip hop to electronic beats.
As the name indicates, the Boston Calling music festival was held in Boston in May. It will be a three-day festival and will feature Nine Inch Nails, The Strokes and Metallica. Like every other year, this year also the Boston music festival made headlines due to its impressive acts such as Weezer, Black Pumas and many more.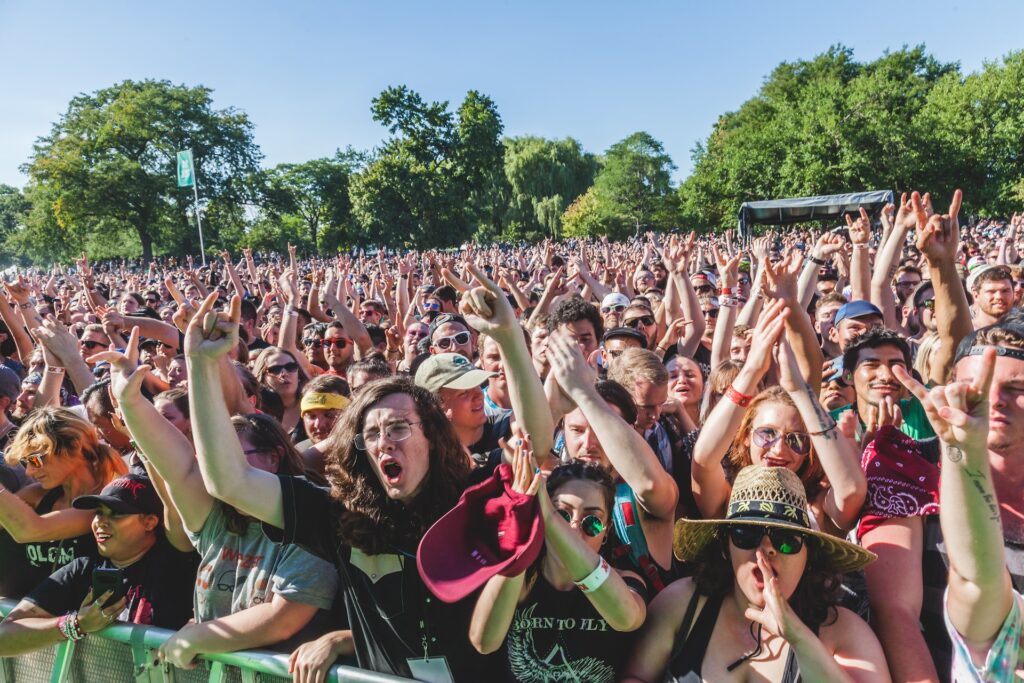 We Love Music Festivals
Which of these music festivals are you planning on going to this year? We know that many people are happy to be able to travel and move around during these times.
These festivals can help us to connect with the music and with each other.
Conclusively, every year there are many music festivals held all around the world, but the top and best music festivals of the year 2022 are mentioned above.
Talk to your friends and see if they are interested in going to any of these music festivals.