Festivals face several dangers, such as guest injury and event cancellation. Festival and event organizers should consider purchasing event liability and cancellation insurance for festivals. The easiest way to prevent your festival from becoming an insurance nightmare is to arrange for any eventuality.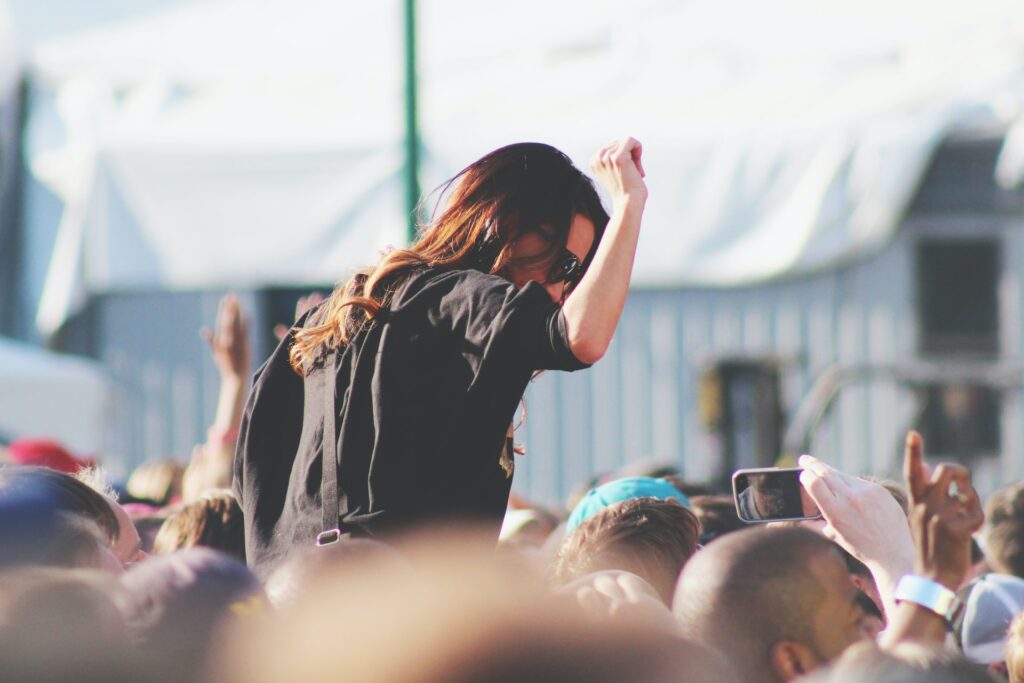 What makes festival insurance so distinctive?
Let us take a look at a couple of the factors that make these types of insurance aspects more distinctive.
A Formula for Determining Premiums
Statistics and historical data are used in setting insurance rates. High premiums directly result from the general insurance industry's many general insurers' rigid (and sometimes incorrect) preconceptions about the market. An insurance broker specializing in festivals will have a better grasp of the hazards involved and easier access to comprehensive and reasonably priced coverage.
Defined terms
The "definitions" portion of a policy is a crucial part of the legal contract that constitutes the policy. Words like "contents," "employee," and "business hours," as you may understand them, may be quite differently defined by your insurer. The policy's definition of "employee" may need to be revised if you store products, programs, or specialized equipment in your office and use freelancers on a short-term or as-needed basis (event managers, stewards).
Time limits and potential dangers
Time is of the essence for many risks in the performing arts. In a disaster like a fire at the program printers, your festival's insurance will need to know how much money will be lost. Contracts to rent out spaces and machinery often include a laundry list of fine print that increases your responsibility for any resulting harm or property loss.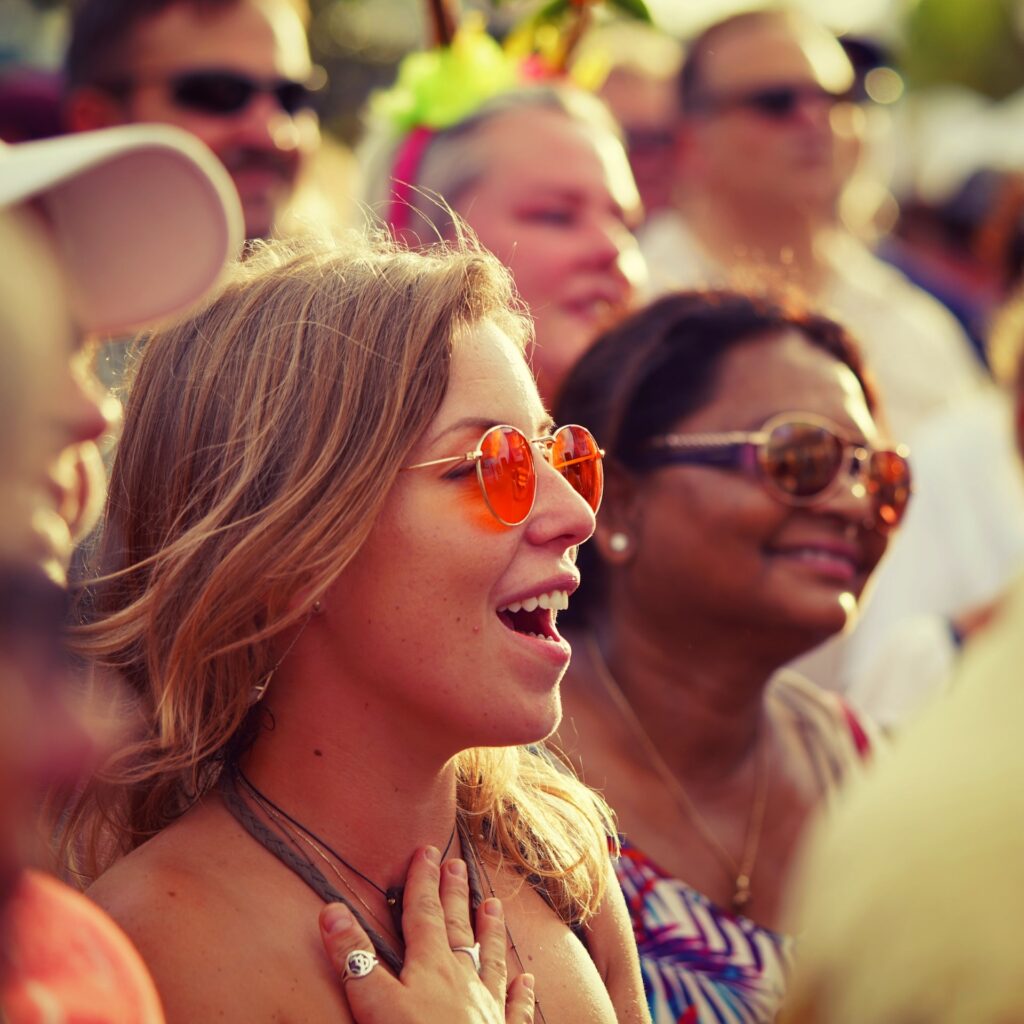 Why do festivals require insurance, exactly?
Festivals need various specialized insurance "lines," each of which must be tailored to provide adequate protection against the many hazards that may arise. For a complete festival insurance plan, keep in mind the following:
Property insurance includes things like furniture, computers, musical instruments, hired-in equipment, marquees, tents, AV equipment and plant, merchandise stock, CDs, brochures, and programs.

Festival organizers may rest easy knowing that their revenue streams will be protected thanks to business interruption insurance if unforeseen, natural, or artificial disasters (fire, flood, power & telecommunications failure, and prevention of access to venues).

Employers' liability insurance is required if your festival will rely on volunteers to sell programs, provide beverages, or manage the parking lot. If you suffer a severe injury, no amount of goodwill can make up for it.

Workers of any kind who are paid for their time at the festival, whether permanent employees, independent contractors, tour managers, or stewards, need to be covered by workers' compensation insurance. And if you have more than five workers, a health and safety policy is required by law. Insuring a vehicle without this will be difficult.

Everyone knows that public liability insurance is required in the event of an accident involving members of the public (festival-goers, locals, artists, venues). Still, it's essential to double-check that you're covered if anyone gets hurt (in the audience or onstage) or anything gets damaged (in particular, the venue itself). Public culpability includes the need to adhere to the Data Protection Act.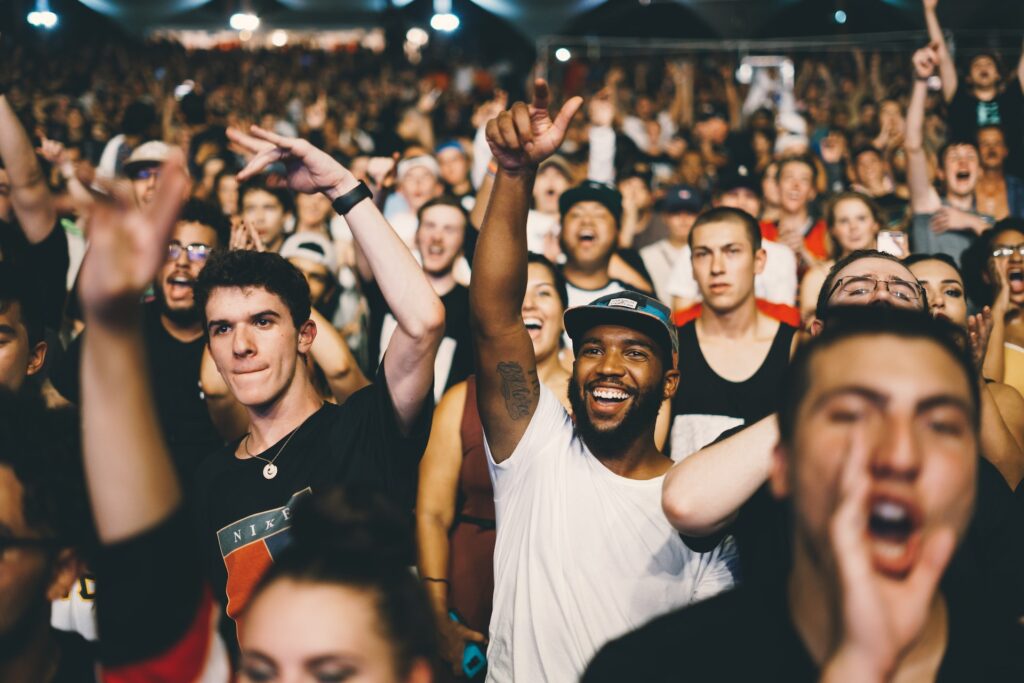 Think about Insurance Festival Options
It takes a lot of work to put on a festival and just as much can go wrong. There is a wide range of potential dangers that should be covered by insurance, including but not limited to event cancellation, acts of terrorism, property or physical damage, and contractor carelessness. Therefore you need proper insurance for your festivals.