Hey, I am Ingrid. And I am passionate about culture, alternative music, and new destinations.
I am also passionate about women's rights and feminism.
Culture is a key part of life and it makes up one's identity and how they will live their lives. If there was no culture, we would seemingly live like robots. But we are complex creatures and look at the various details in life to create a rich tapestry of experiences.
I believe that by showing people places worth going, by exploring alternative music and culture, we can show you what it means to be alive today.
As human beings, we are people who love to explore new cultures. We want to inspire you to go out and see the world, enjoy alternative music, and fight for women's rights across the world.
One of our missions is to help women empower themselves through education, and we believe that by doing so they will be able to find their best selves.
I want everyone to have access to knowledge and when they do, they will find themselves empowered with knowledge, strength, and wisdom.
I believe that every woman should have access to the tools they need to feel confident in their abilities and achieve any goal at any age.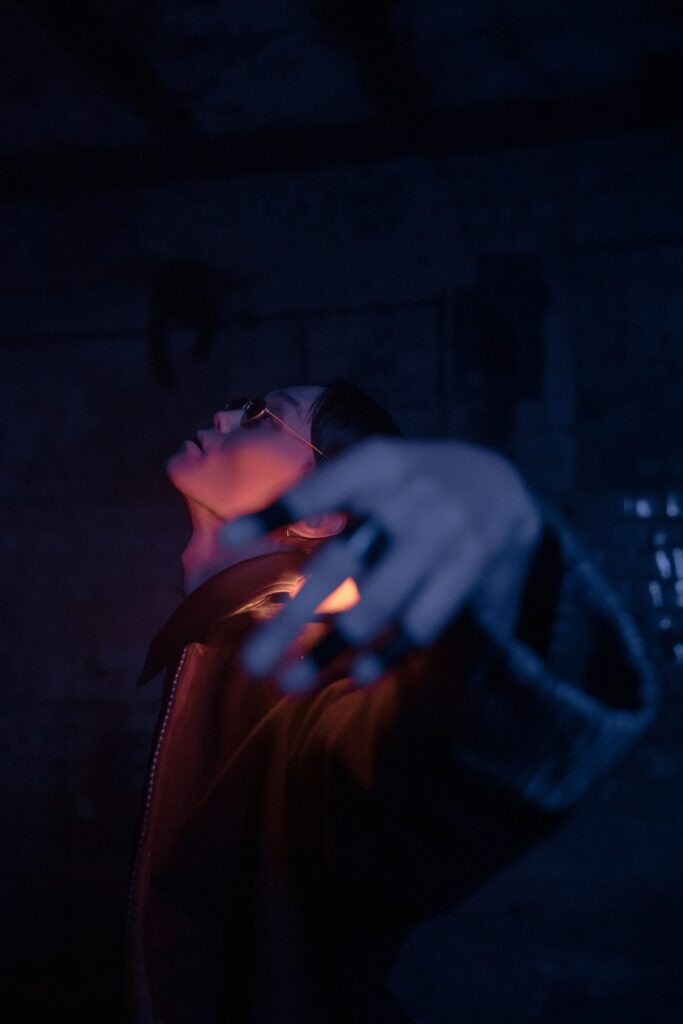 I also believe in woman's rights and feminism. I believe in the right to live your life as you choose, surrounded by people who support you. That's what I am all about. I want to show you that there are so many options out there for women who are trying to make their voices heard, and we want to be a part of that.
We want to show you where to go and what to see so that you can find your path to freedom. We believe in women's equality, and we stand up for it every day.
Music is My Expression
Music, I know how important it is for people to have access to great music and not just any music! I want my customers to experience something new every time they come to my website: whether it's an alternative band or a traditional folk singer, or cultural music worth exploring.
Regardless of the language barrier, I believe in the power of music to unite, inspire, and educate. I am dedicated to creating a space where you can explore the culture, music, and places that will help you find your voice.
We all believe in the power of music, and music can be a powerful tool for change.
Explore and Add To Your Life
Are you passionate about alternative music, exploring places, and working to inspire people to explore their world with open ears and minds?
Bringing you new ideas about music and culture, while also sharing our own stories with you.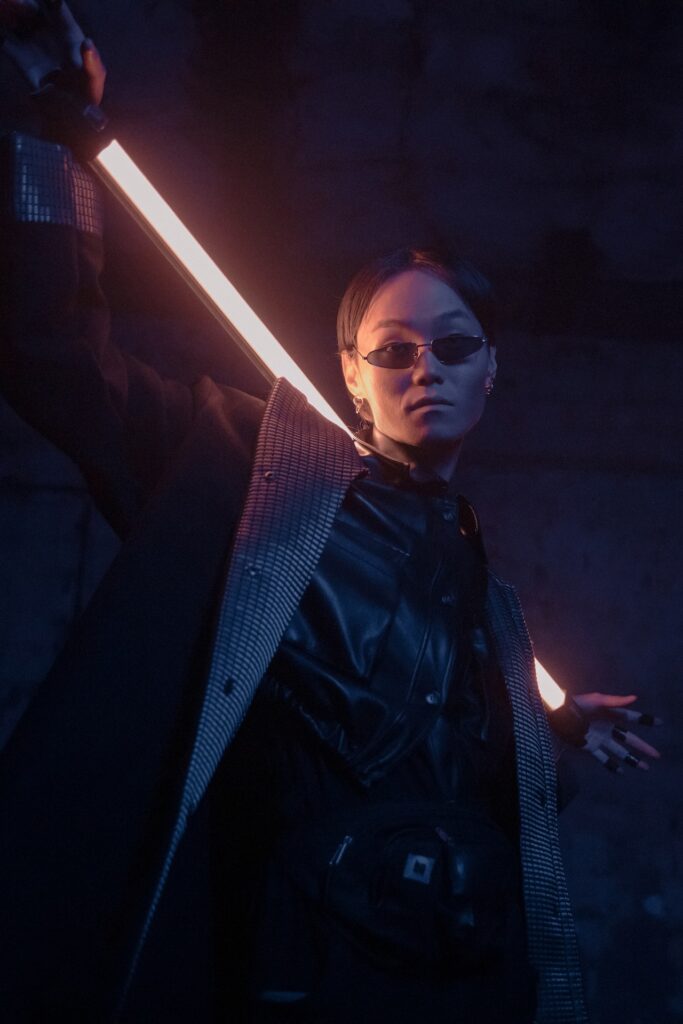 I encourage you to get out there and explore and maybe even discover something new! Remember that life is all about exploration and without the right activities, it can seem quite drab. Our goal here is to make sure that we focus on different parts of life that can bring about more energy to help you to enjoy your life.